This is a story of two family businesses
Separated by 1300 miles, but bound by a love of making the very best country boots money can buy.
Founded in 2008, the Trueman family started Brandecosse after over 30 years' experience in the country footwear industry. Working for and with some of the biggest brands in the game, Mark and Jane started Brandecosse after Mark began his journey as a footwear manufacturing consultant.
It all began in small barn conversion in the small village of St Johns Town of Dalry in South West Scotland. It was small and cosy with just enough room for 3 desks and a small stock room on the bottom floor. Which, soon was to become full of our own range of country boots.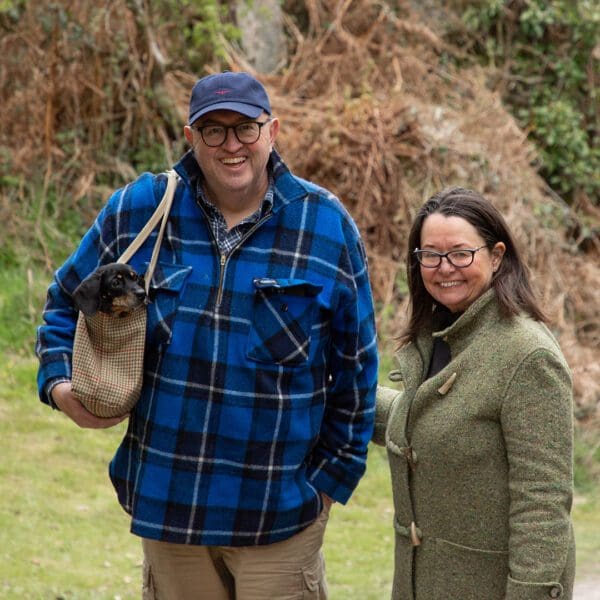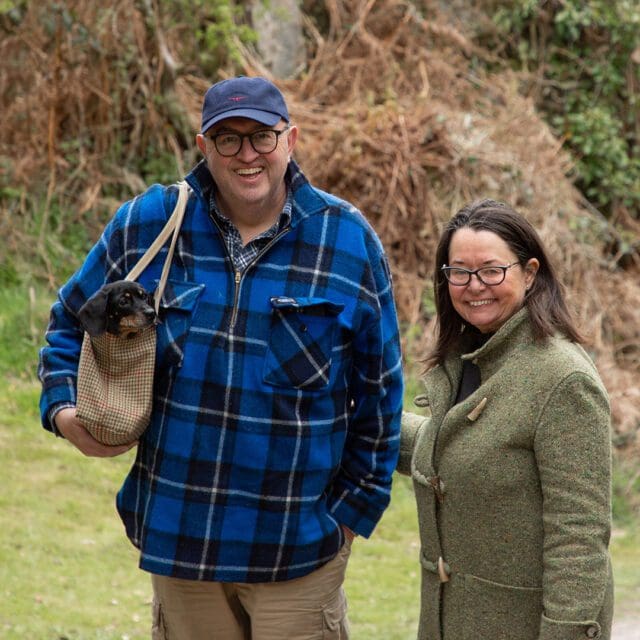 Europe's Master Craftsmen
Denis and Maico Signor are quite simply life-long boot builders.
Founded in 1992 by brothers Dennis and Maico Signor, Calzaturificio Diemme. A family run business with skills and expertise passed down from their grandfather and on through three generations of boot makers.
Dennis first started working for a hunting boot manufacturer at the age of 13, honing his skills passed on from his Grandfather and perfecting his craft. When in 1992, alongside his brother Maico, they produced a small run of boots for a German distributor. And Calzaturificio Diemme was born.
Ever since, Dennis and Maico have seen their company grow in both the outdoor and fashion market. Known for their artisanal production with sustainability and craftsmanship at their core. Modern boots with traditional craftsmanship.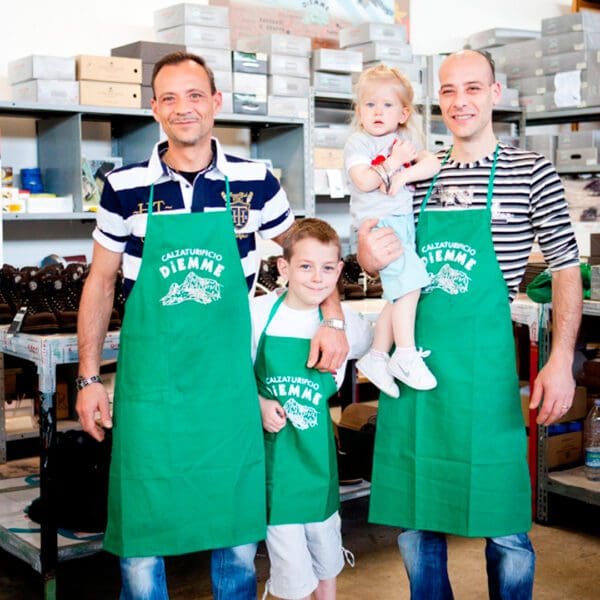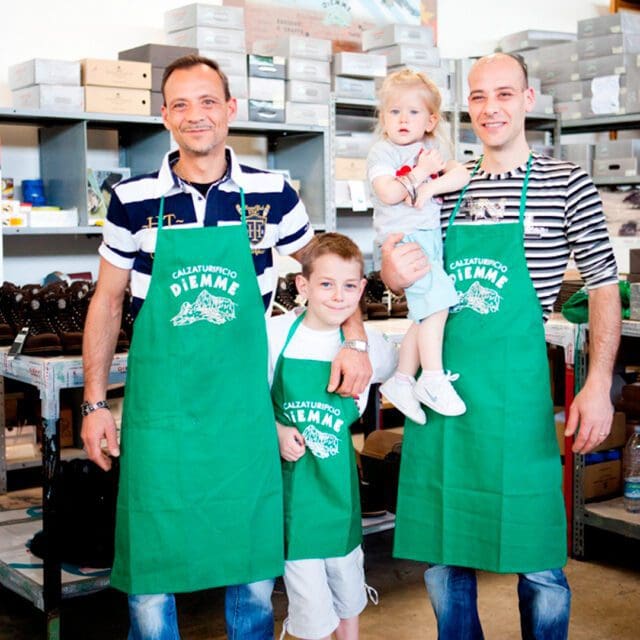 Made in Italy
Calzaturificio Diemme is the culmination of a desire to protect traditional boot making in the Alpine style and a determination to continue using a quality of materials that many have deemed too expensive to use.
Based in the foothills of the Italian Dolomites lies the Calzaturificio Diemme factory in Onè di Fonte, Veneto. A region of Italy, world renowned for its pedigree in the production and development of some of the finest alpine footwear.
Footwear production runs in the water of Veneto, and such a cluster of expertise and knowledge provides the means for every production step to be performed locally to the highest of standards. From the tanneries of the finest Anfibio leathers to the production of the one and only Vibram outsoles, found right on their doorstep.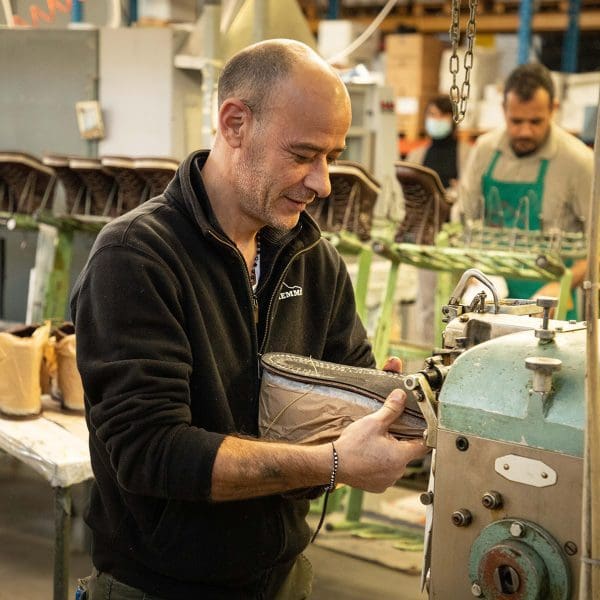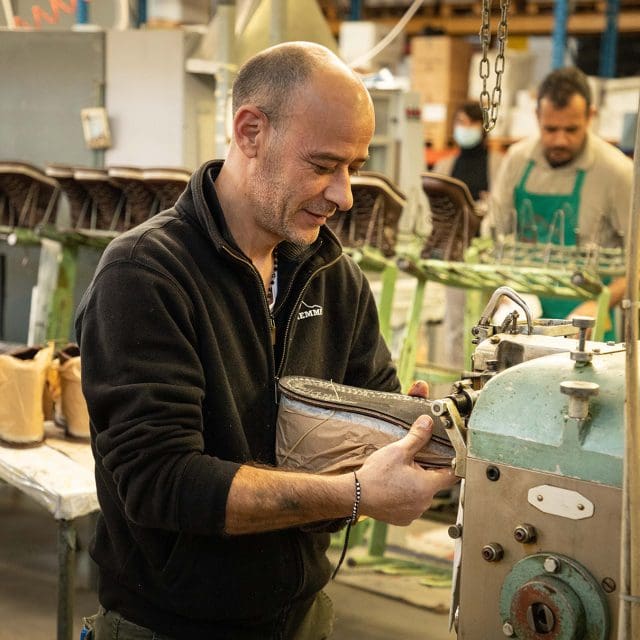 Built to Last A Lifetime
Quality. Every step of the way!
Our aim has always been to offer a range of country footwear destined to partner you for years to come, and not just for a season or two. Buying right. Not buying twice. Using only the highest quality, most ethical and sustainable materials. Bringing back the hand-made bootmakers craft of yester year, so easily forgotten in an age of mass production, but with the introduction of the latest technologies and styles.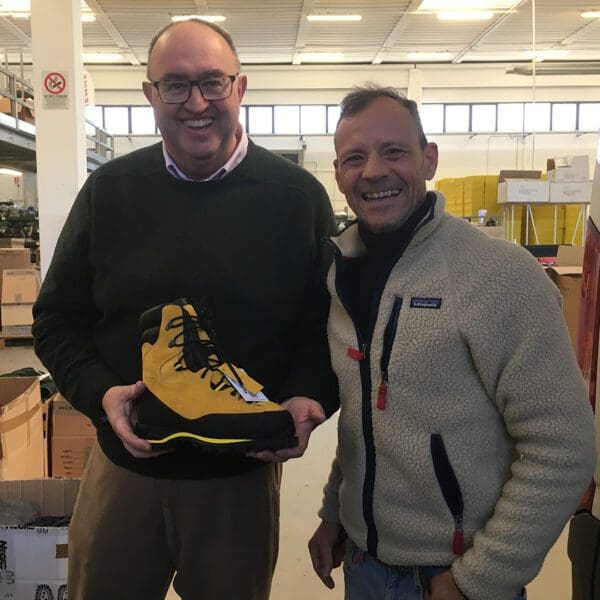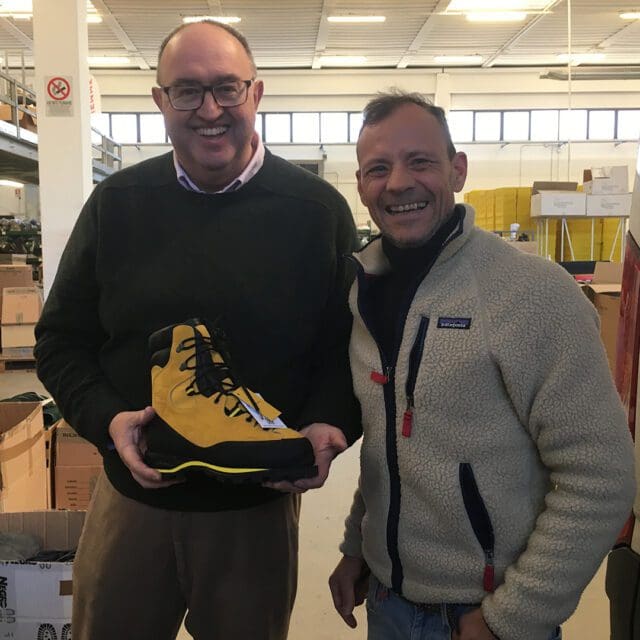 Bringing back the bootmakers craft
It's all about the people!
Northern Italy is rich with family owned footwear manufacturers and consequently some of the worlds most talented bootmakers.
The human element is all important at Calzaturificio Diemme. As it is by this means and this means only that this level of quality can be achieved. Through smaller batches of the highest quality artisanal products hand crafted by highly skilled and appreciated team.
And the results of which, are quite simply astounding.